Our Ministries
Sunday School
We have Sunday School classes for all ages where you can establish lasting relationships and grow deeper in God's Word! Refreshments are available before and during class time.
Sunday School begins at 9:45 AM!
Nursery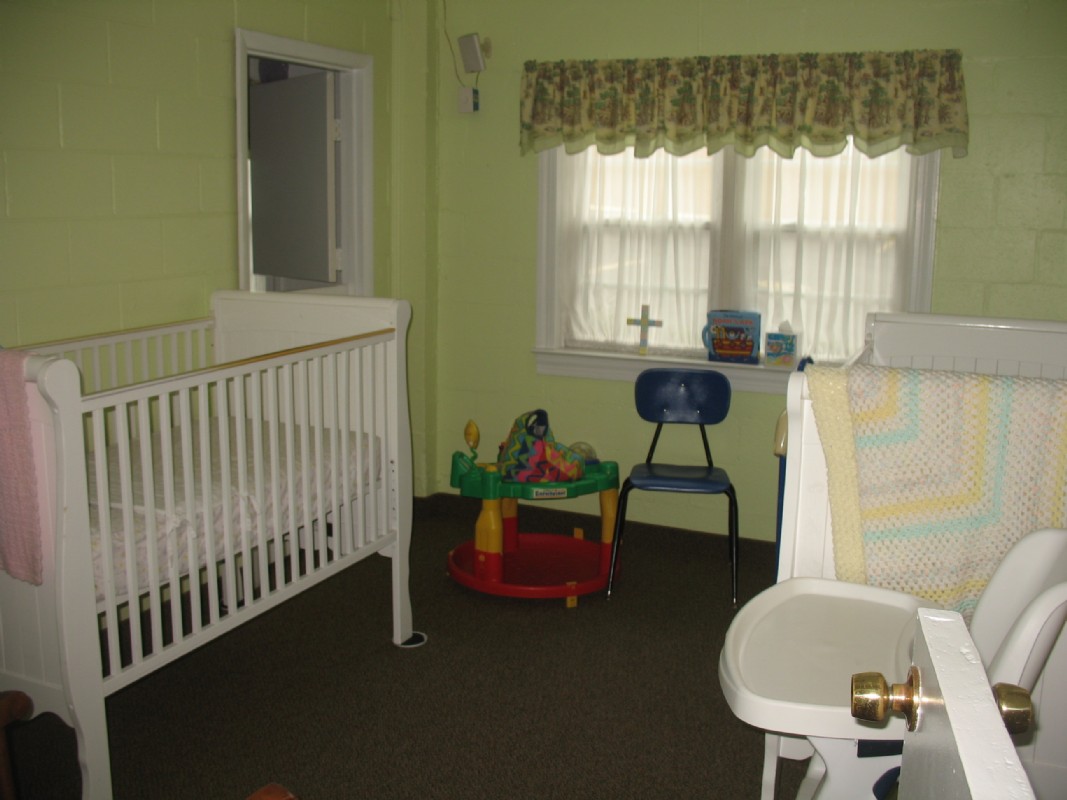 From newborn through 3 yrs old, we have a great nursery that kids absolutely love with plenty of room and lots of toys! Nursery care is provided for all of our services!
Children's Church
Children's church is a service during the Sunday morning worship that is specifically geared for children. There is singing, a Bible lesson, and games that help children to learn more about God on their level.
Sunshiners

Our Senior Saints have a blast at their monthly activities! It is a great time of encouragement, fellowship, and fun!
Adults
At the core of every individual's life is a need for relationships-firstly with God, but also with God's people. At Rose Hill, the weekly services are designed in part to foster such relationships on an ongoing basis. From clear, helpful Bible messages three times each week from the pulpit at Rose Hill, there is help (and hope!) for growing Christian adults.
Military
At Rose Hill Baptist Church (our pastor retired from the USAF), we understand many of the challenges facing our military members and their families. Being separated from relatives and friends, coupled with the demands of military duty, can take its toll on individuals and in the home. At Rose Hill we are here for you, and we count it a great honor to serve the military community stationed in the D.C. area!
Missions
The church family at Rose Hill Baptist Church is deeply concerned for worldwide missions. Presently we support 30+ missionaries & mission works here in the US and around the world.